ELLIE BING Boutique Clothing, Gifts, Jewelry & More!
Ellie Bing is an eclectic lifestyle boutique offering a unique blend of clothing, jewelry, accessories, gifts, home decor, and local art. Whether it's high end, vintage classic, edgy hipster, minimalist beauty or handmade artisan, Ellie Bing adores and offers all things fashionable.
Ellie Bing Boutique is a local destination for style, designer outfits, and amazing gifts & accessories. We have focused our clothing boutiques on a lifestyle of easy glamor, and relaxed elegance. We offer the whole look from tops, to pants, dresses and jewelry. Come in and find a vintage luxe handbag or browse our perfect Florida summer dresses!
We are conveniently located with two stores, one in Jacksonville Beach and the other in Ponte Vedra Beach. Come see us while browsing on your vacation and take home an amazing find, or come hang out and see the new weekly fashion drops – we're local, too, and would love to meet you!
Be the first to know
Join our email list to learn about exclusive products and new collections from Ellie Bing.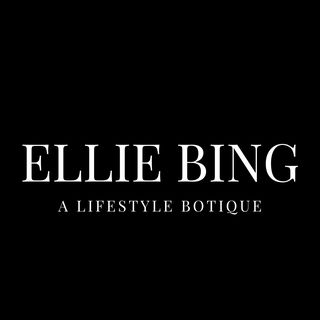 Follow us on Instagram @elliebing